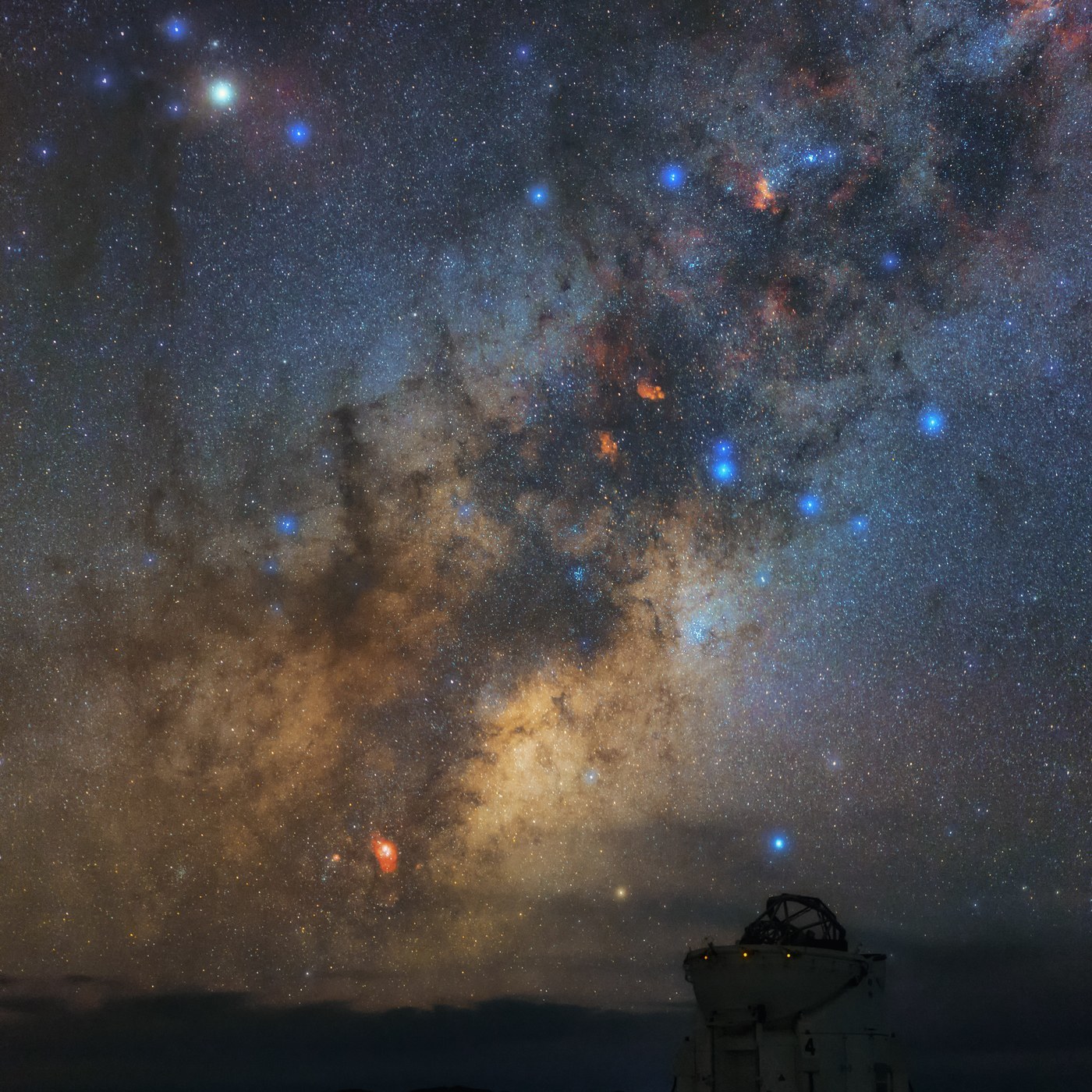 Feel free to write to me using your own e-mail service, or you can use the form provided below:

You can also reach me at: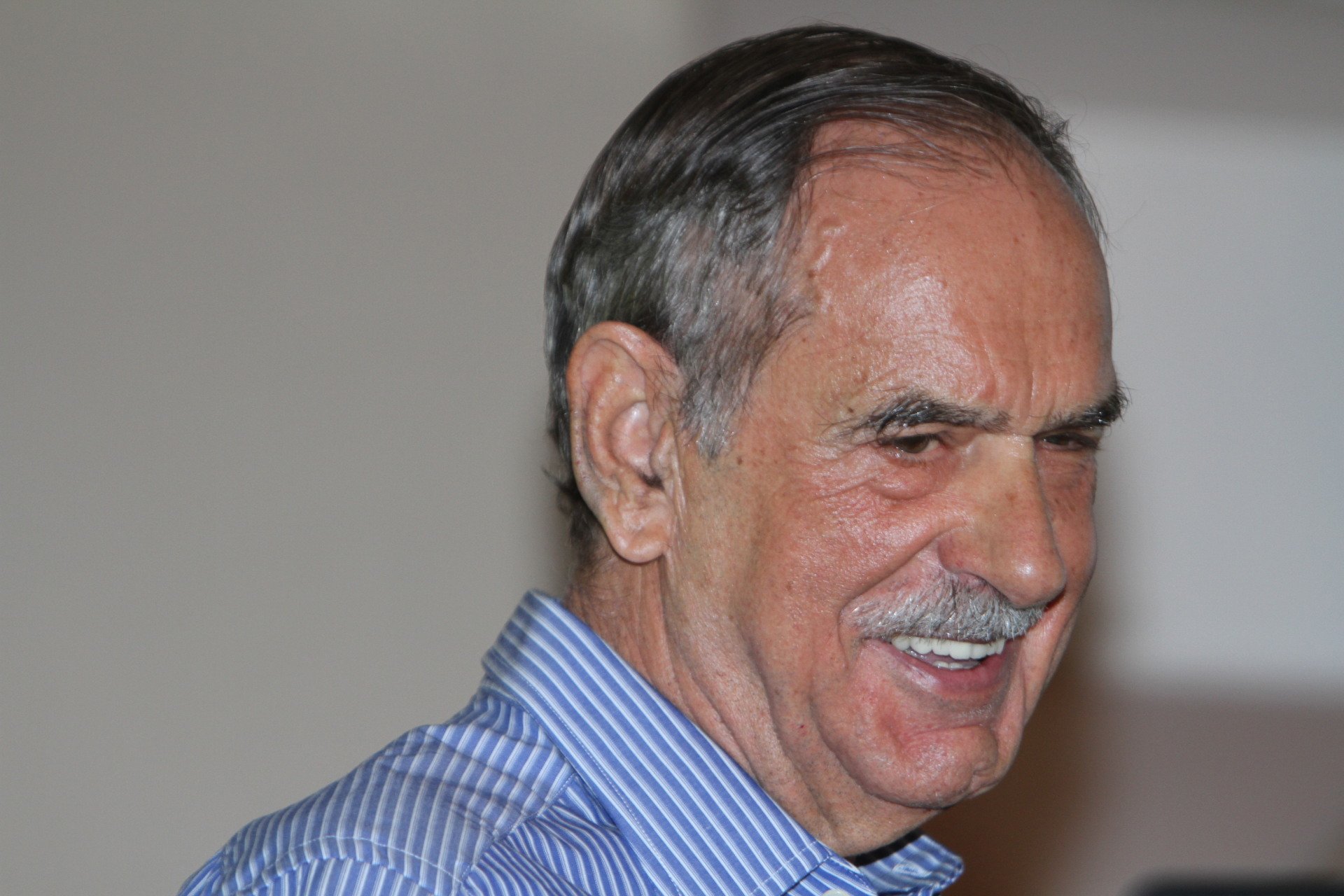 I'm located in:

Sedona, Arizona

[We are on MTN time;  however, when the rest of the country changes to Daylight Savings Time ~ we

here in Arizona do not make the change.]

FEEL FREE TO GET IN TOUCH WITH ME!
YOUR EMAIL ADDRESS WILL NOT BE PUBLISHED.